Are you starting to get bored with modern, perfect interiors? Are you fed up with monochrome arrangements? That means it's time to go vintage! An extremely interesting, original style, and above all introducing a little warmth and freedom to the interior. Vintage accessories will give your interior a soul.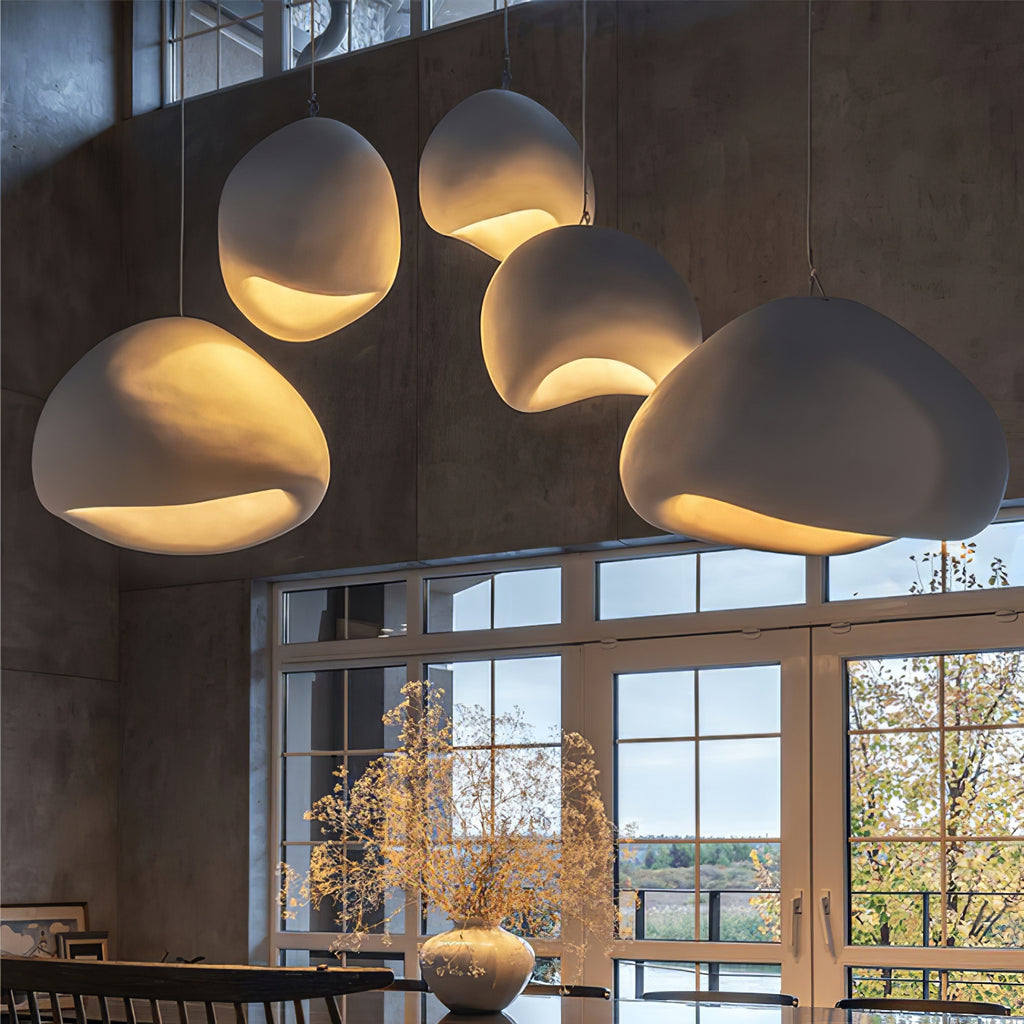 Vintage is pure eclecticism. It is not a harmonious interior like from a catalog, on the contrary. Success lies in bringing together elements that seemingly do not fit together. It is a freedom in fine forms and colors that creates an extremely interesting and unique whole.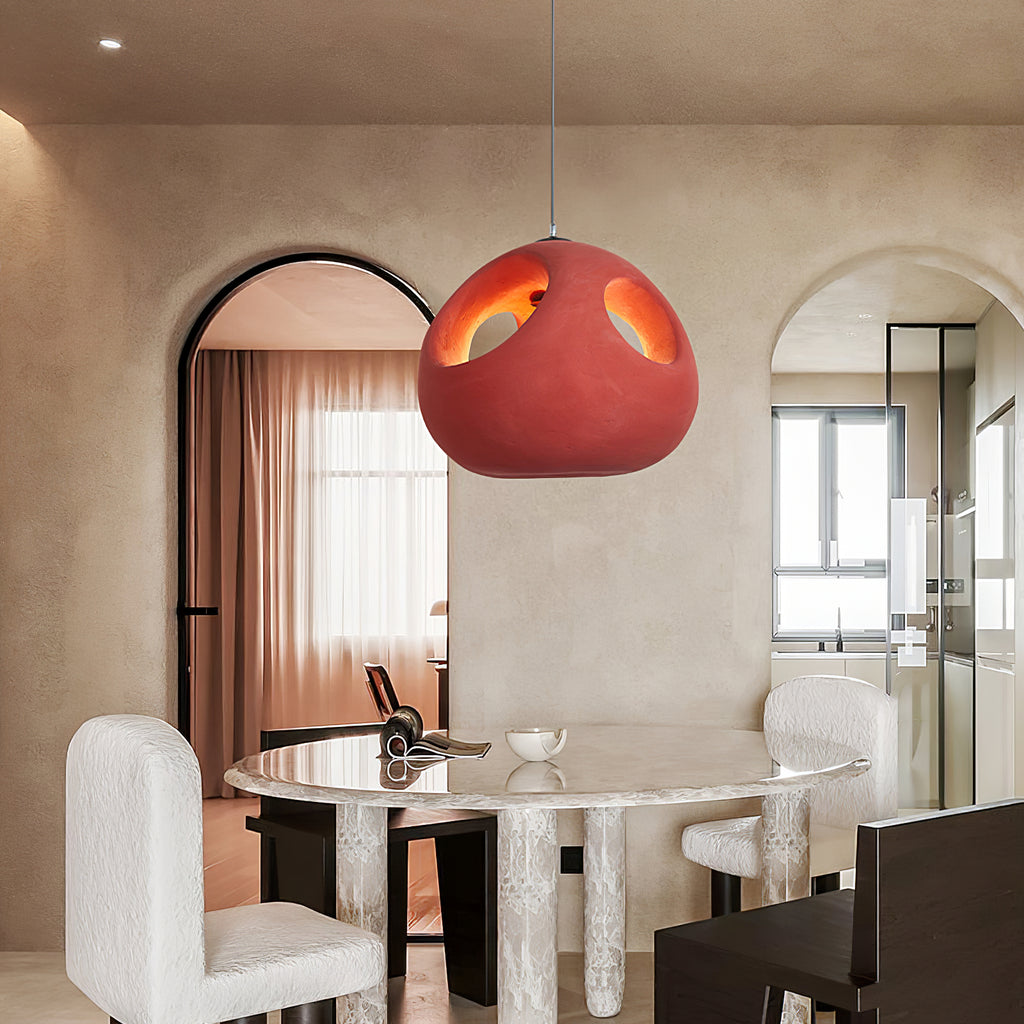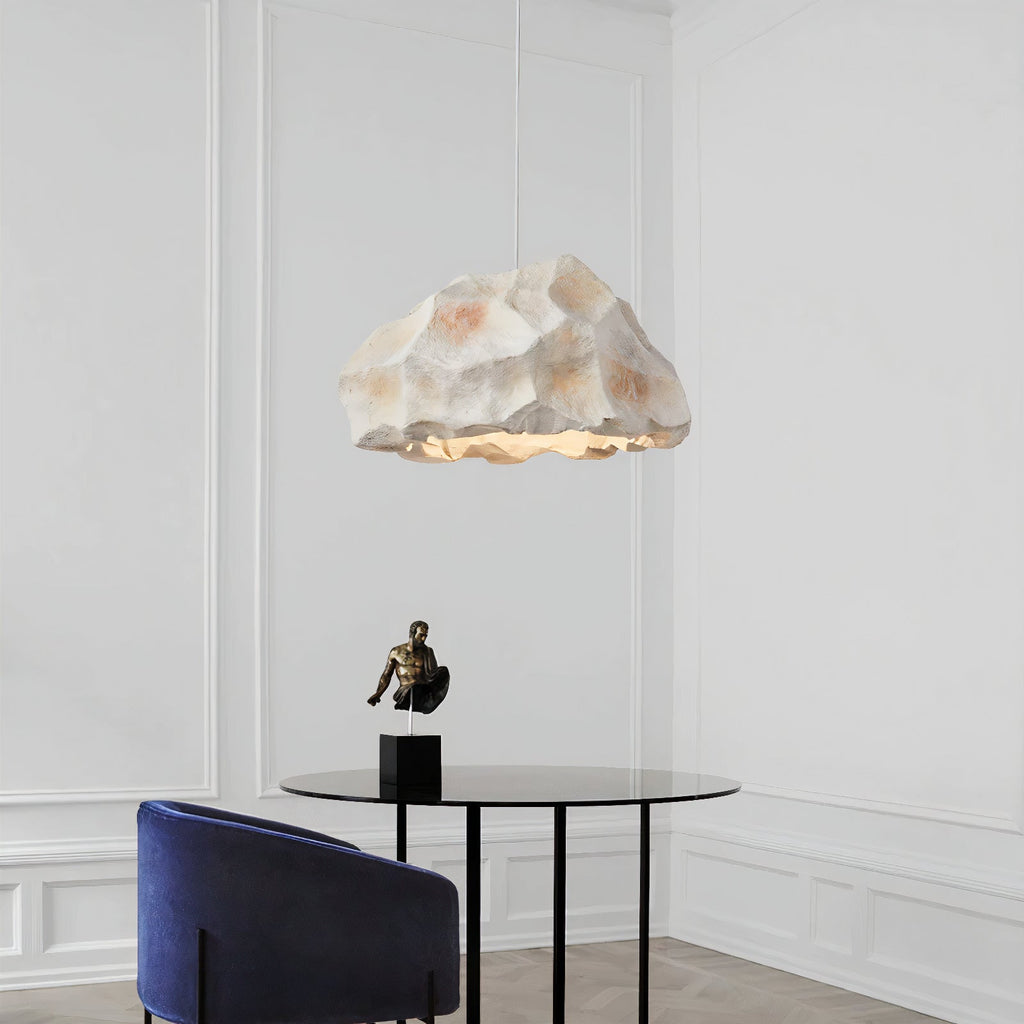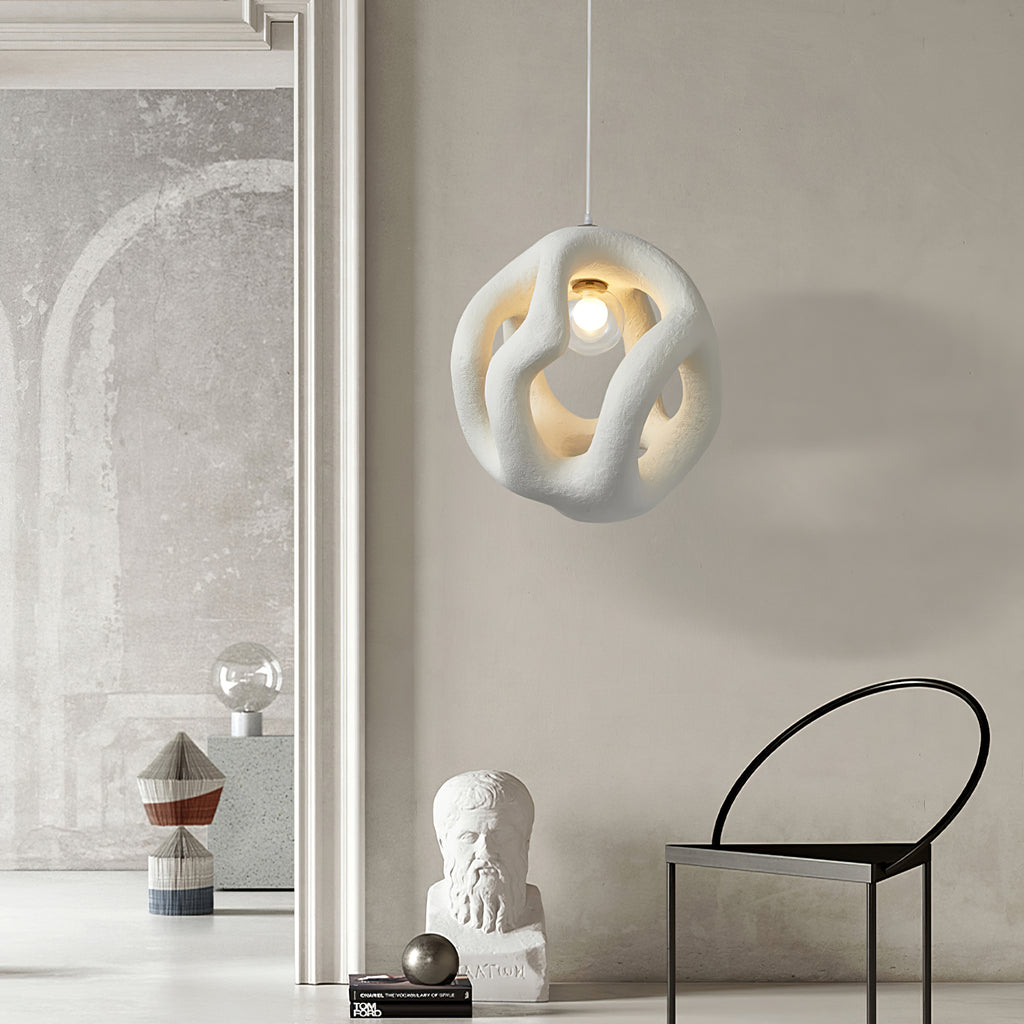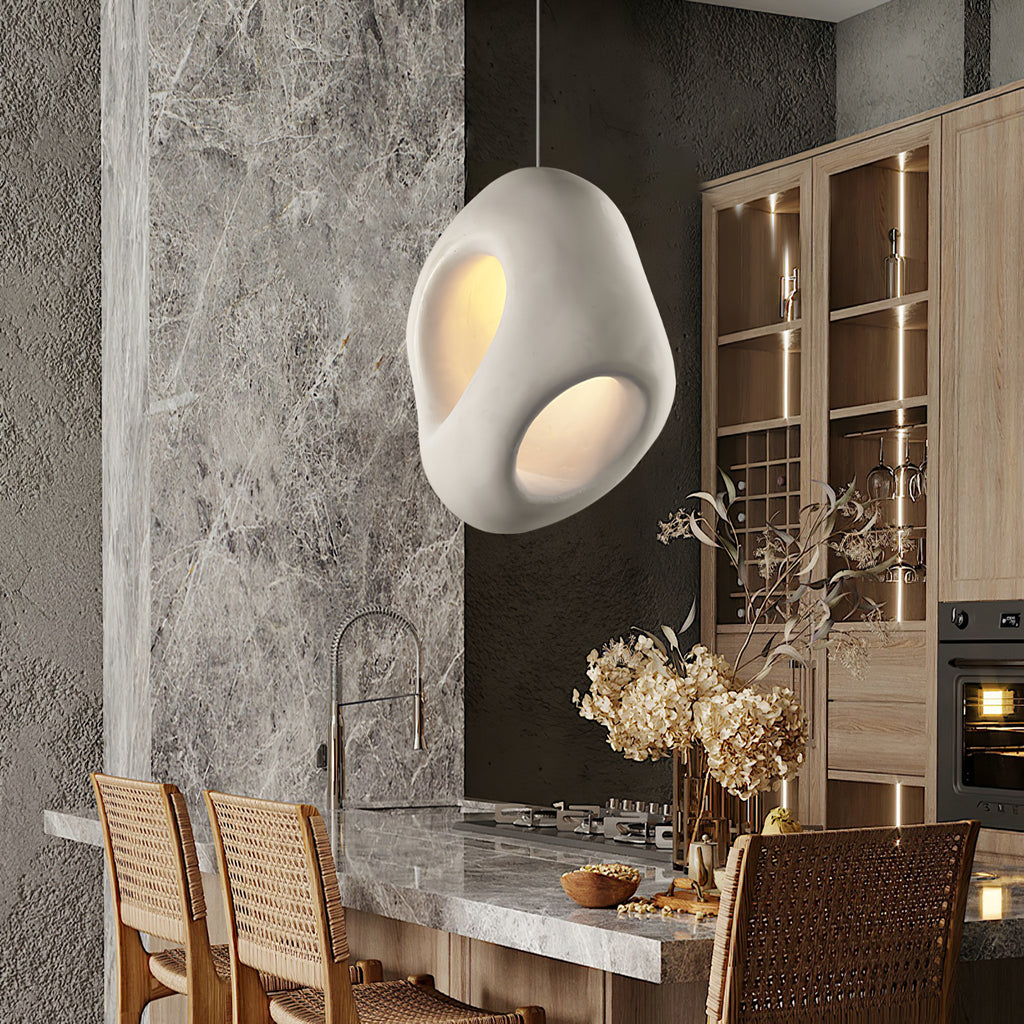 What to consider when arranging such an interior? Only with your sense of aesthetics. It is the person who arranges the interior that has to decide when the arrangement is finished. Be careful, this may not be an easy task. When creating an interior from many elements, it is easy to overdo it, so remember to use moderation and common sense.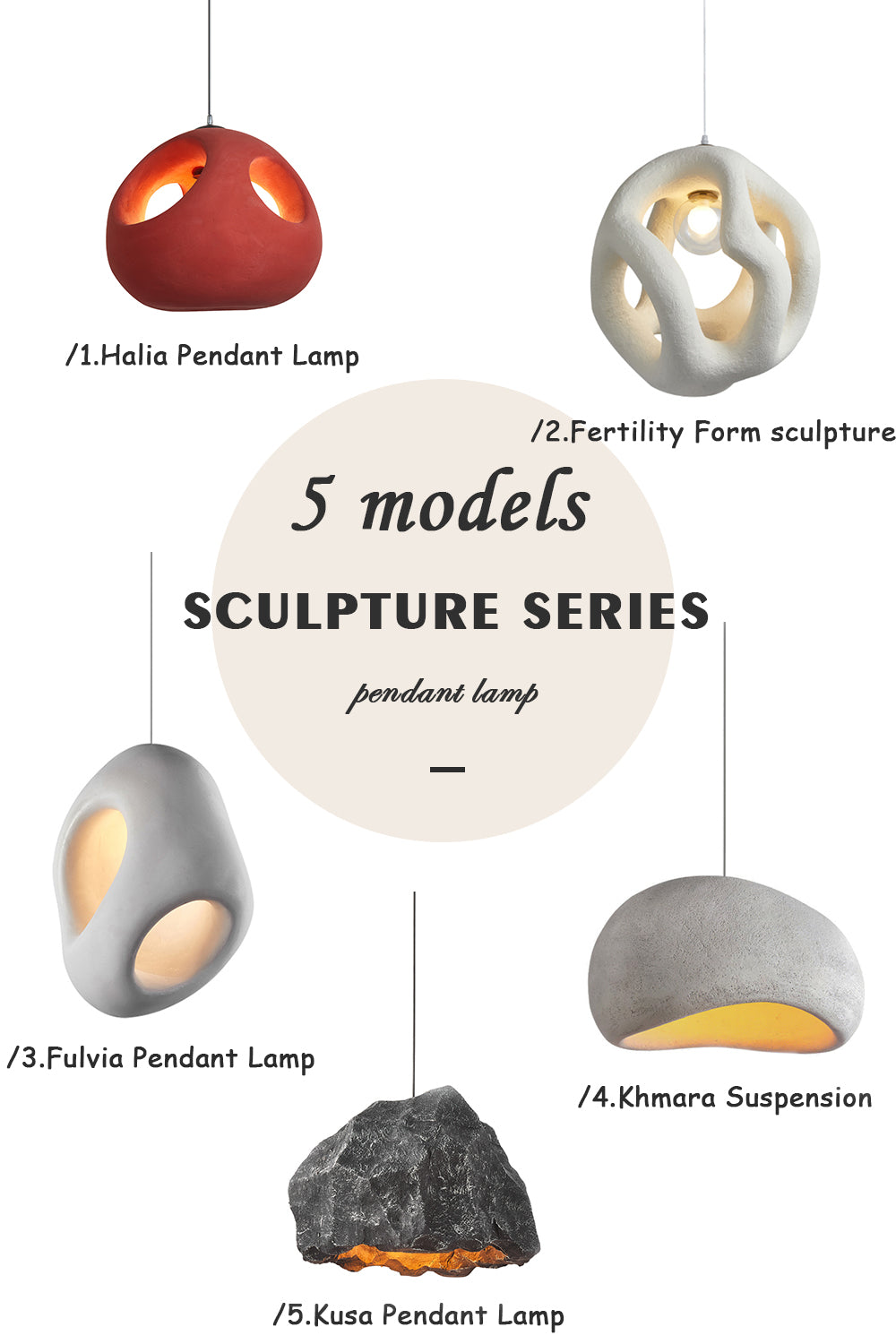 /1.Halia Pendant Lamp  /2.Fertility Form sculpture Pendant lamp  /3.Fulvia Pendant Lamp  /4.Khmara Suspension /5.Kusa Pendant Lamp