The world of interior lighting is filled with delightful surprises, and it's time to add a touch of cuteness to your living space with our adorable pendant lamps. As the Black Friday frenzy approaches, we're excited to offer you a special 20% discount on these charming lighting fixtures
Scandinavian Pendant Lamp
Let's begin with the Scandinavian Pendant Lamp, an exemplar of Scandinavian design principles – simplicity and functionality. This pendant lamp embodies the essence of minimalism while exuding an undeniable charm. Its soft curves and muted colors make it a perfect addition to any contemporary space. Imagine the warm and cozy ambiance it will create in your home.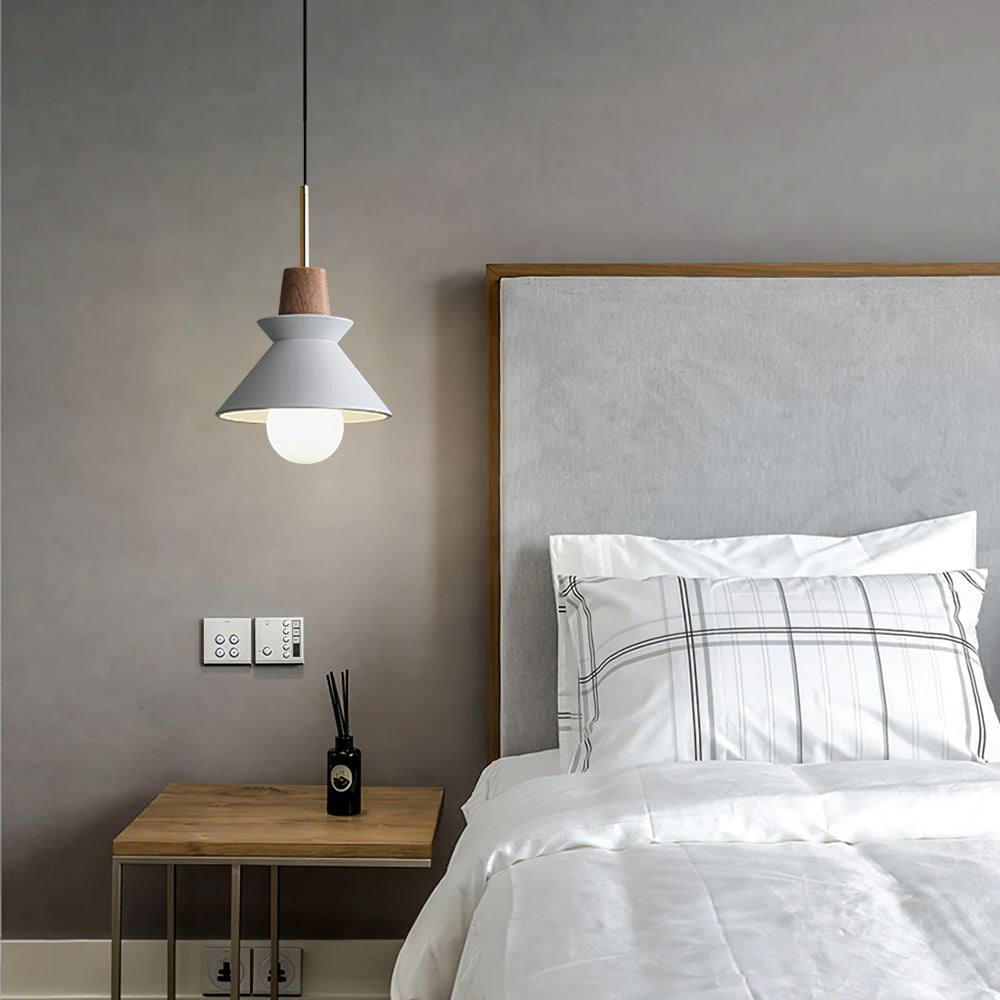 Savie Pendant Lamp
For those who appreciate uniqueness and a hint of playfulness, the Savie Pendant Lamp is a fantastic choice. Its globe-shaped design and the combination of colors bring a touch of whimsy to your room. This pendant lamp is like a suspended piece of art that will captivate your guests and add a vibrant, creative vibe to your decor.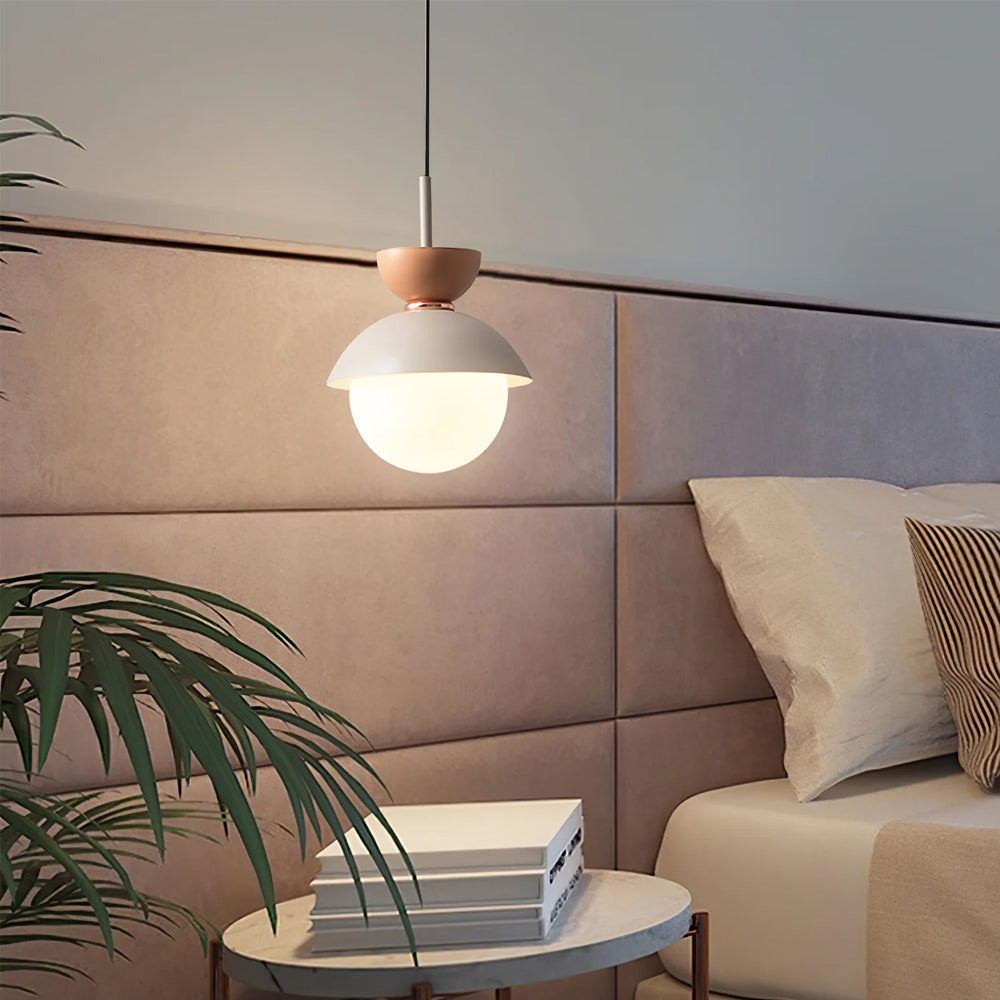 Disc Orb Pendant Lamp
The Disc Orb Pendant Lamp is the embodiment of modern elegance with its sleek, compact design. Ideal for small spaces, this pendant lamp can add a stylish and cute touch to your dining area or kitchen.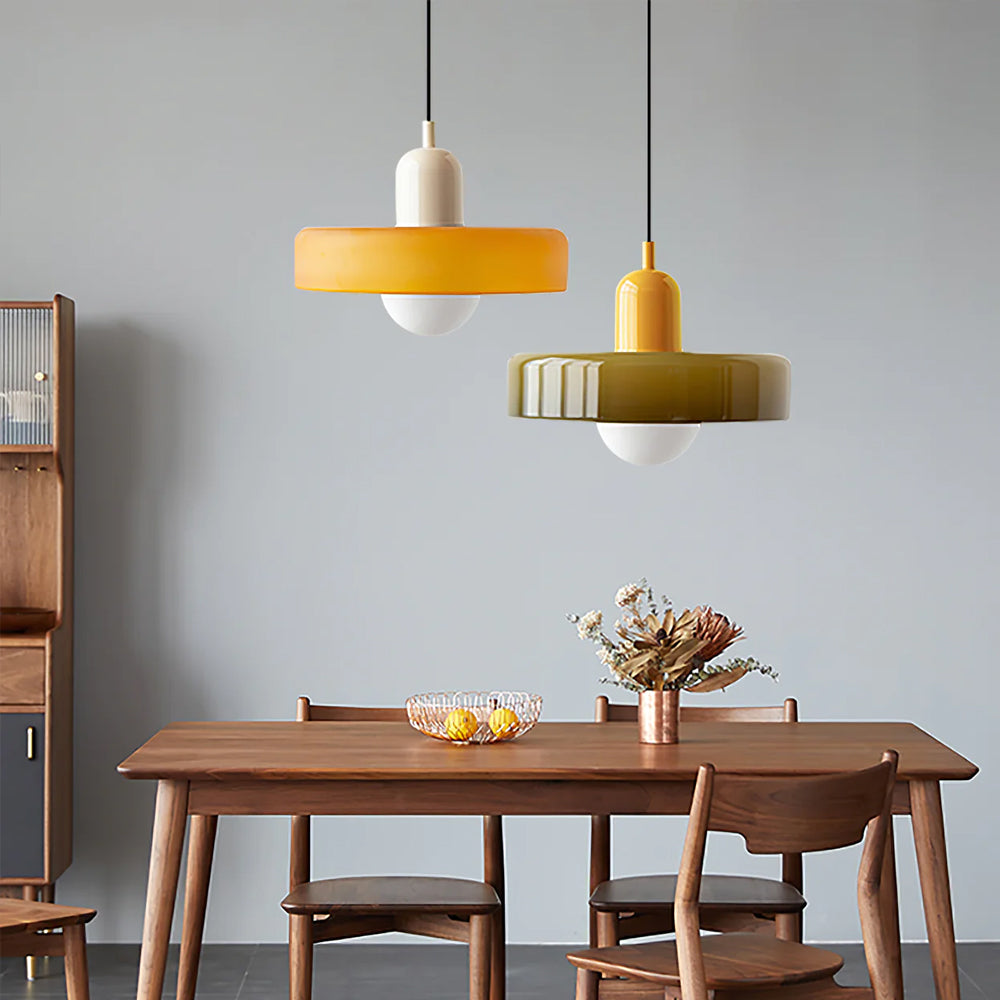 Semicircle Pendant Light
If you're a fan of retro aesthetics and all things cute, the Flowerpot Pendant Light will capture your heart. Inspired by the '60s, it features a playful, flowerpot-shaped design in vibrant colors. Hang one or more of these pendant lights in your space for a whimsical, colorful twist.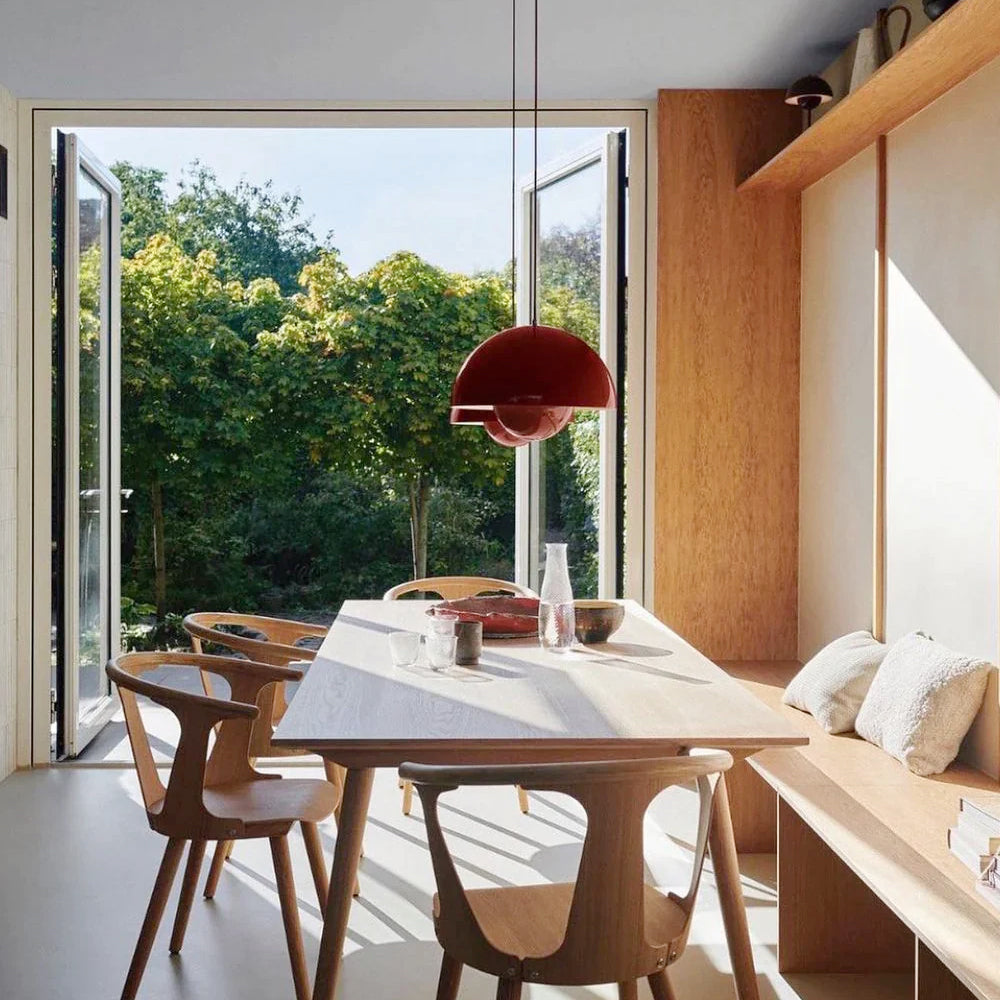 Rime Pendant Lamp
The Rime Pendant Lamp embraces the charm of natural materials and textures. With its wooden frame and woven fabric shade, it brings a cozy and rustic cuteness to your home. Picture this pendant lamp illuminating your reading nook or bedroom with a gentle, warm light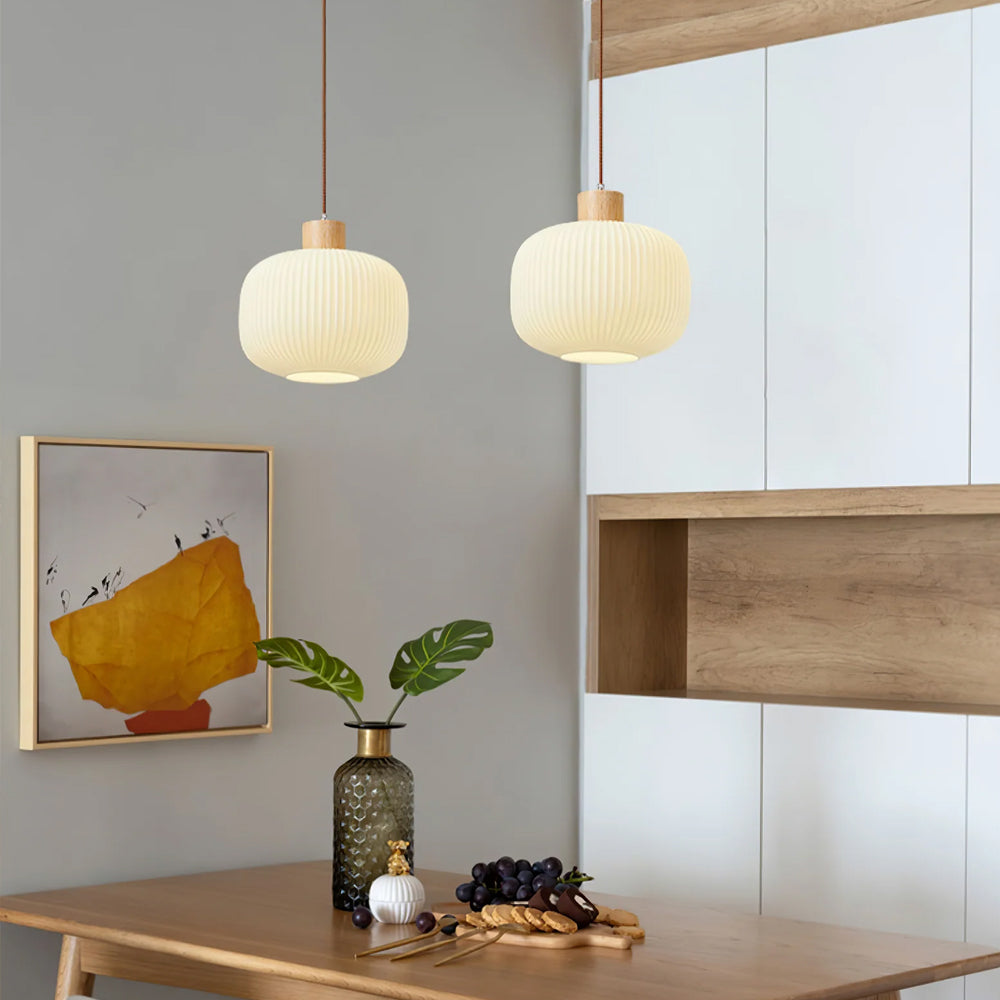 Amor Pendant Lamp
The name says it all – the Amor Pendant Lamp is designed with love. Its heart-shaped frame is a sweet touch for a child's bedroom or a cozy corner where you want to infuse some love into the atmosphere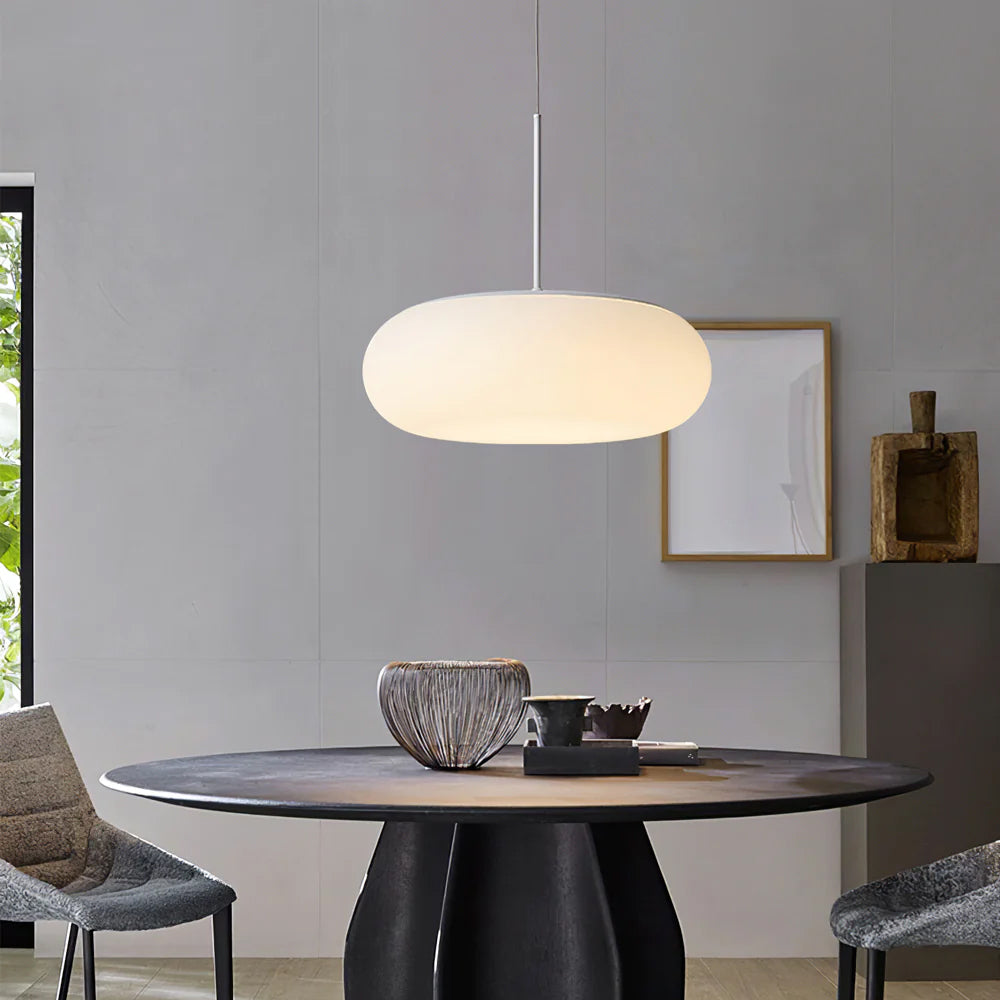 Poker Pendant Lamp
Last but not least, the Poker Pendant Lamp adds a touch of whimsical sophistication to your space. Its unique, irregular design makes it an artistic lighting fixture, perfect for an art studio or a creative workspace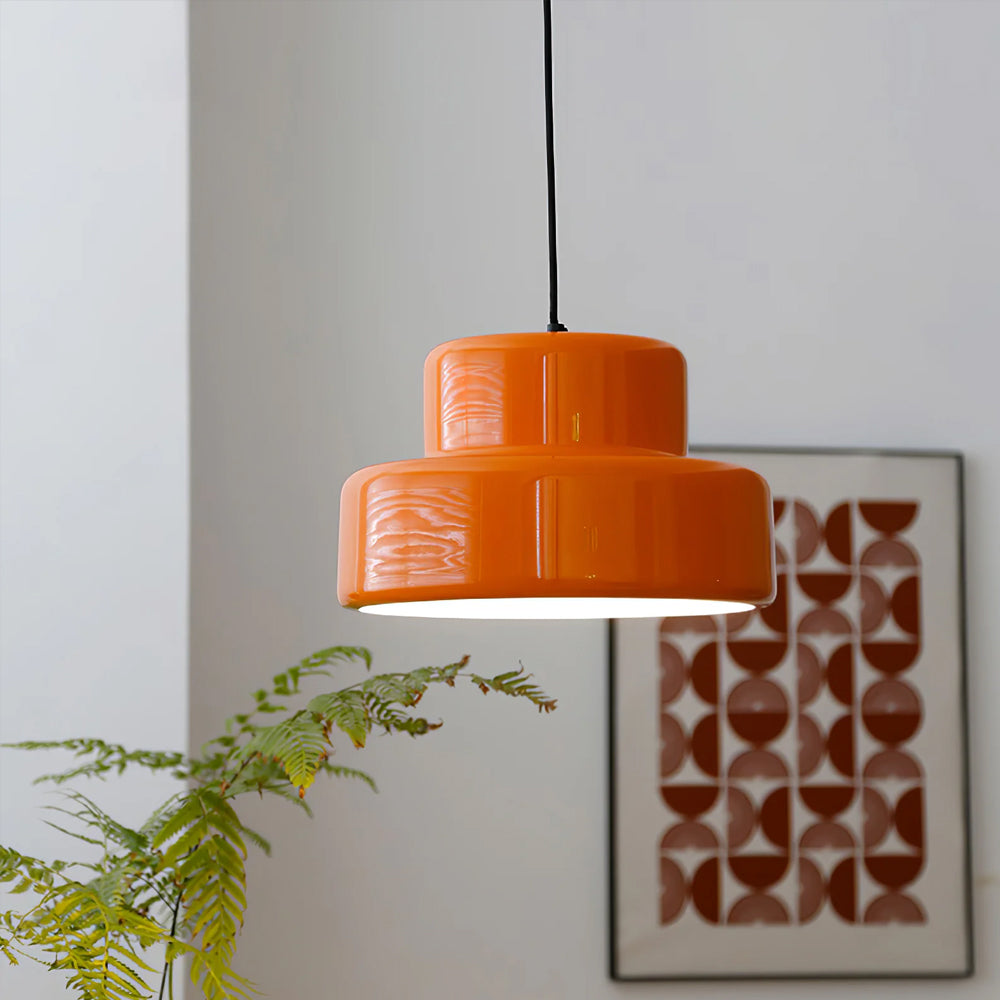 Black Friday Special – 20% Discount
Discount code: BFCM
In the spirit of Black Friday, all these charming pendant lamps are available with a 20% discount. Whether you're looking to spruce up your home or searching for a delightful gift, now is the perfect time. Don't miss out on this limited-time offer.

These cute pendant lamps prove that lighting can be as much a piece of art as a practical fixture. They infuse personality into your space, making it more inviting and unique. With our special Black Friday promotion, you can bring these charming pieces into your home at a fraction of the price.

So why wait? Elevate your decor with these cute pendant lamps and make the most of our Black Friday offer. Enjoy the artistry of light in the form of these endearing fixtures