In a world filled with endless choices, it's not uncommon to seek simplicity and minimalism in design. Minimalist aesthetics have a way of decluttering our spaces and minds, allowing us to appreciate the beauty of clean lines, functionality, and elegance. If you're a fan of unembellished, streamlined designs, you'll adore the world of minimalist table lamps. In this blog, we'll explore the charm of minimalism in lighting and introduce you to some exquisite options from DekorFine.
(For a limited time, celebrate the Black Friday sale with a special 20% discount on all products. Visit us here to explore our exclusive collection.)
Minimalism is more than just a design trend; it's a way of life. It's about stripping away the unnecessary to highlight the essential. Minimalist table lamps encapsulate this philosophy perfectly. They are defined by clean, uncomplicated lines, a lack of unnecessary ornamentation, and an emphasis on functionality. Let's delve into a few captivating minimalist table lamps that epitomize this aesthetic
Spiral Wave LED Table Lamp: This lamp is a true embodiment of simplicity. Its spiral wave design is visually captivating, and the integrated LED lighting adds an element of practicality. The lamp is a seamless blend of form and function.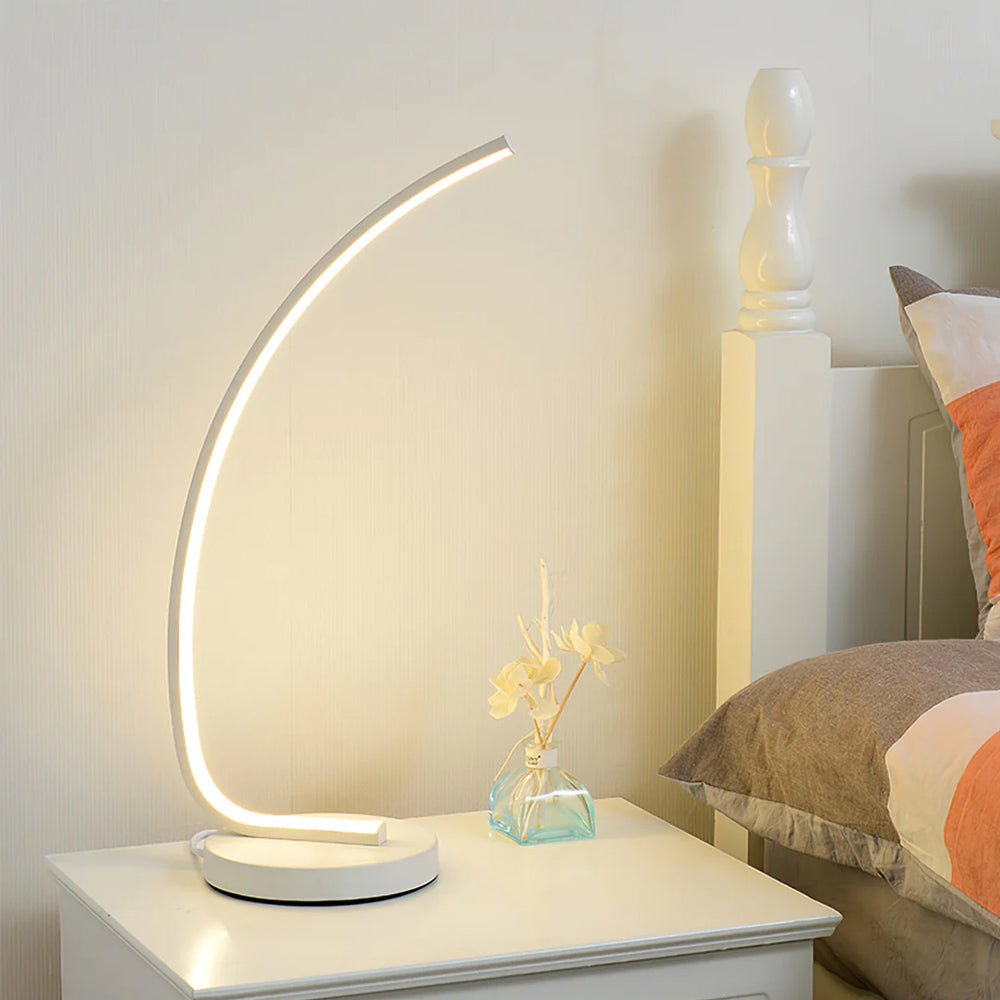 Lim Table Lamp: The Lim Table Lamp takes the concept of minimalism to a whole new level. With its slender, elongated body and unadorned shade, it exudes an understated elegance that's perfect for modern living spaces.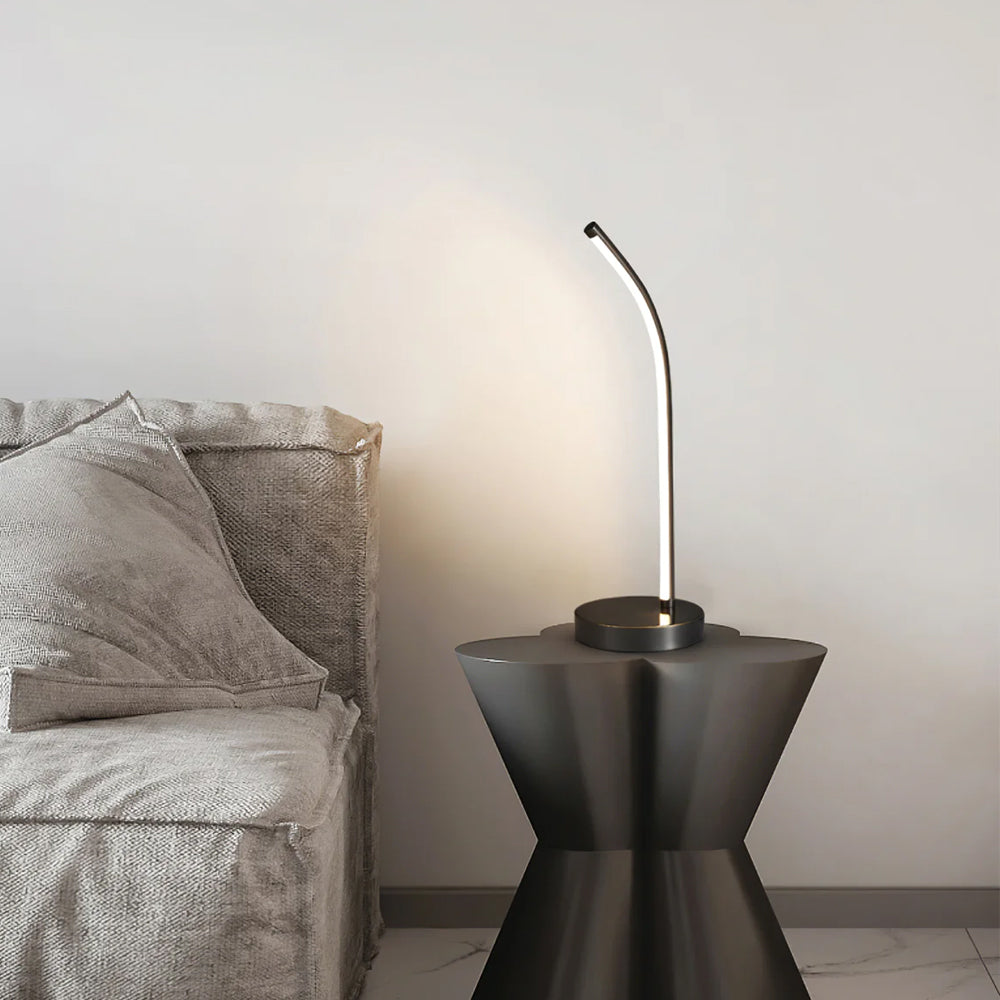 Perigee Table Lamp: The Perigee Table Lamp's design is a study in simplicity. Its spherical light source provides a soft, ambient glow, making it an excellent choice for creating a cozy atmosphere in any room.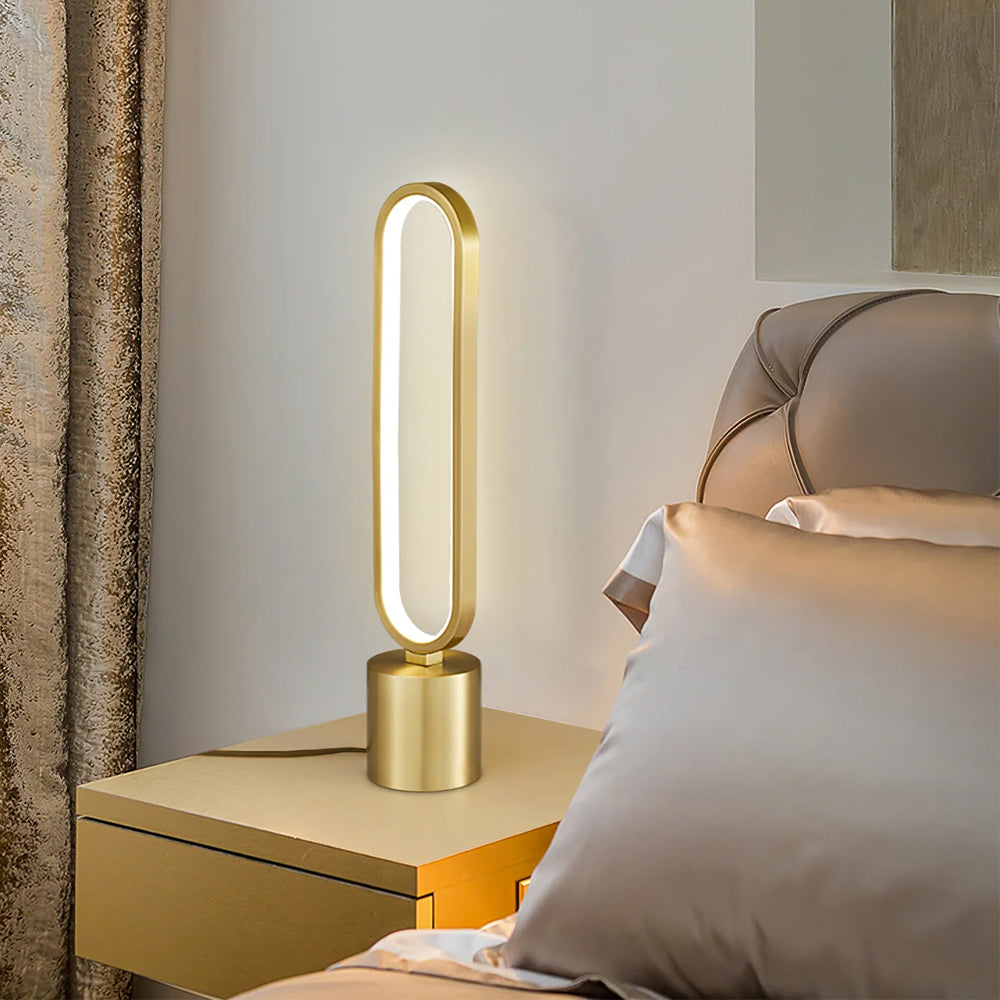 Why Choose Minimalist Design?
Minimalist design isn't just about aesthetics; it offers a range of benefits:
Clarity and Focus: Minimalist designs help clear the visual clutter, allowing you to focus on what's truly essential in your space.
Versatility: Minimalist pieces easily integrate into various decor styles, making them versatile choices for any room.
Peaceful Ambiance: Clean lines and simplicity contribute to a sense of calm and serenity in your living space.
The Appeal of Minimalism in Lighting
Minimalist table lamps not only illuminate your space but also serve as objects of art in their own right. Their understated beauty allows them to fit seamlessly into any decor scheme, be it Scandinavian, contemporary, or industrial. The absence of excess embellishments ensures that your room remains uncluttered and tranquil.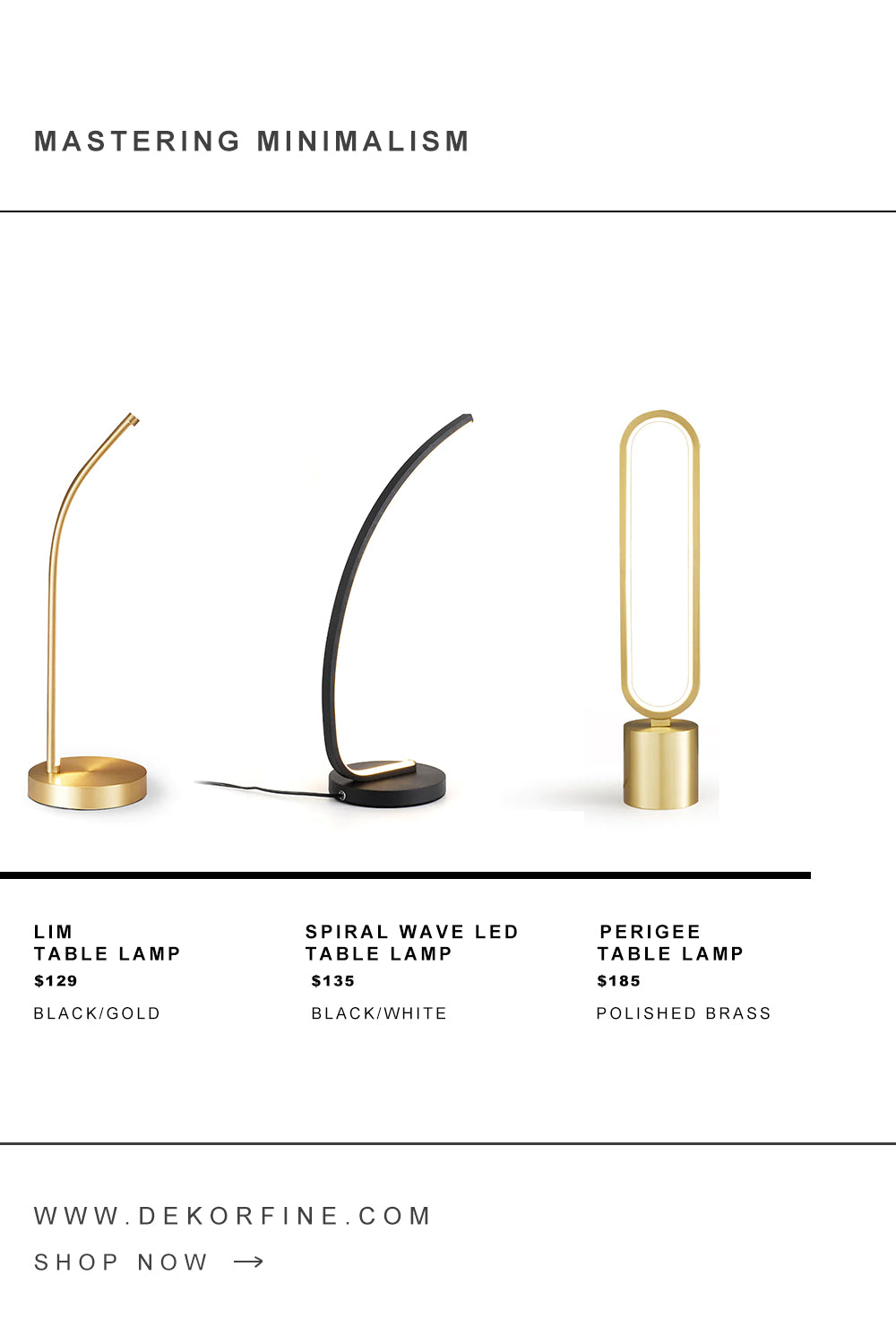 In conclusion, embracing minimalism in your decor is an excellent choice for those who appreciate simplicity and elegance. Minimalist table lamps, such as the Spiral Wave LED Table Lamp, Lim Table Lamp, and Perigee Table Lamp from DekorFine, can be the perfect addition to your home. These lamps embody the less-is-more philosophy and enhance your living space with their pure, refined design. Illuminate your life while enjoying the calming influence of minimalism.