You've heard the age old secret to a well lit room — (outside of get yourself some dimmers already!)– ensure that the light produced in any room stems from multiple sources.  Meaning– your overhead fixture — however fabulous it may be– is not enough.  A table lamp, a floor lamp or even a cluster of candles can help create the nicely distributed glow present in the most comforting of rooms.  But what if your tabletop just isn't spacious enough for a big old' ceramic gourd lamp?  What if that space next to the sofa really needs to be occupied by an accent chair as opposed to a floor lamp?  And finally– what if your crisp and clean vision for the space just doesn't involve one of these (potentially) bulkier, grounded fixtures?
Sconce lighting could be a perfect option for you!  The majority of these fixtures require some hardwiring by an electrician– but there are some great plug-in alternatives for those with a case of design commitment-phobia.  We're not even going to get into candle sconces right now.  Still lovely for ambiance but not ideal for the scatterbrained at heart (read: I would probably burn our house down– not a practical lighting solution for many of us). Shop our brass collection of wall lamp in the lighting collection at https://www.dekorfine.com/. 
Notice a common thread?  Brass is the finish du jour — a trend that doesn't seem to be budging any time soon.  Whether the sconces provide light in hard-to-reach places, flank a prized piece of art, or add some gilded, architectural interest to the room, they are a welcome addition to almost any style and design scenario (modern, industrial, traditional– you name it).  In terms of a specific style of sconce, it all comes down to personal preference.  We've shared some of our favorites with you below…..5 of the most stylish brass sconces around!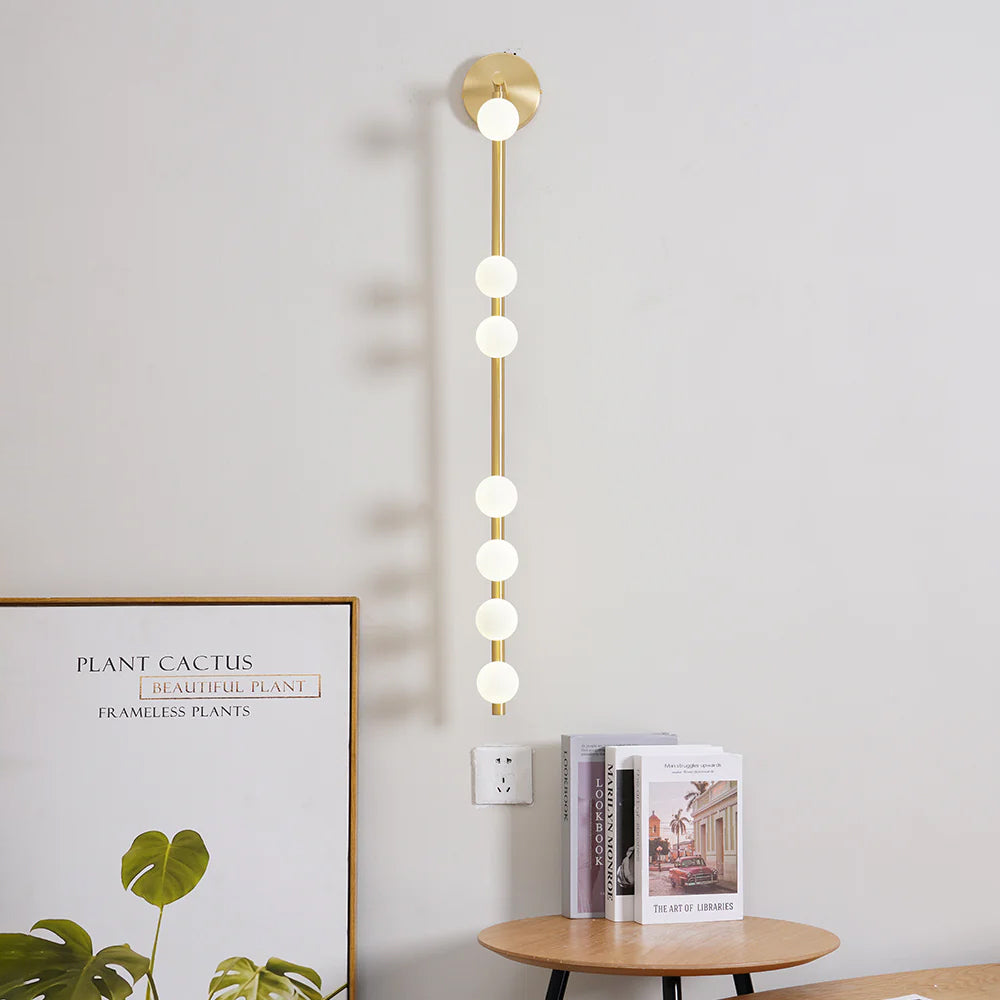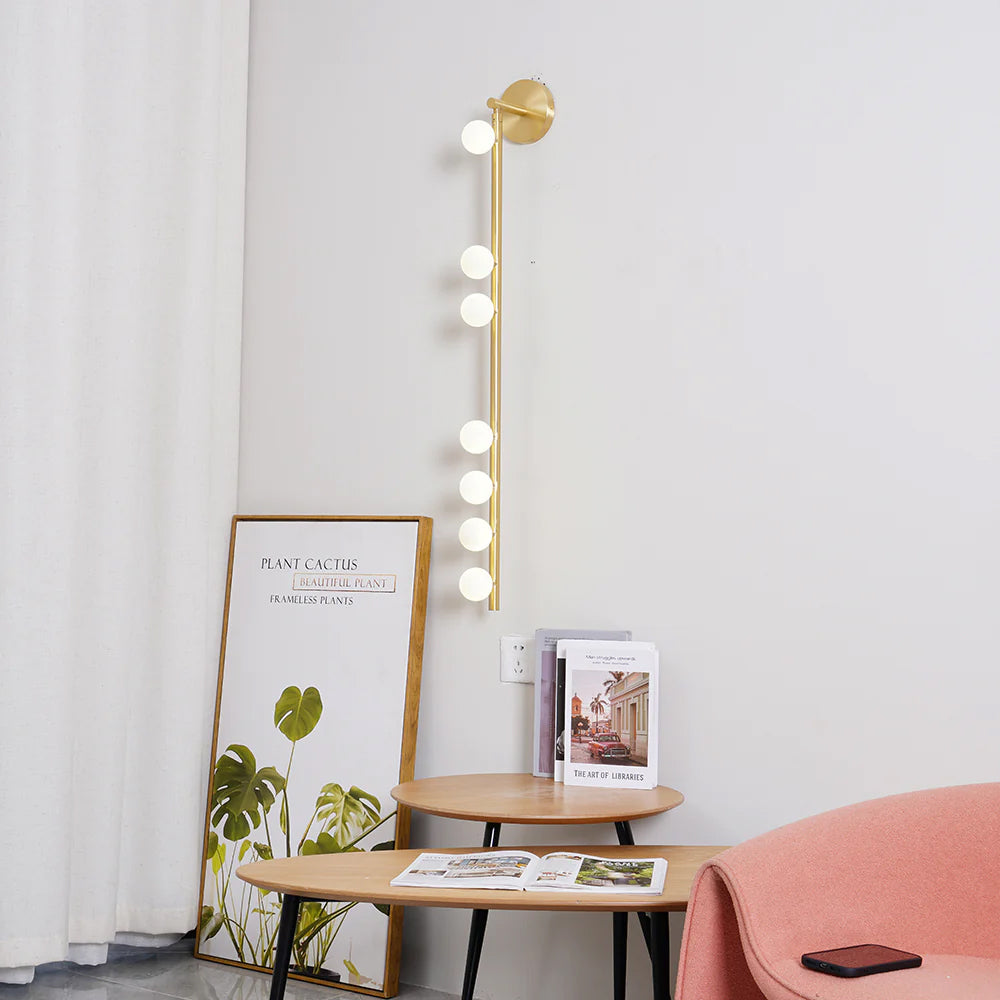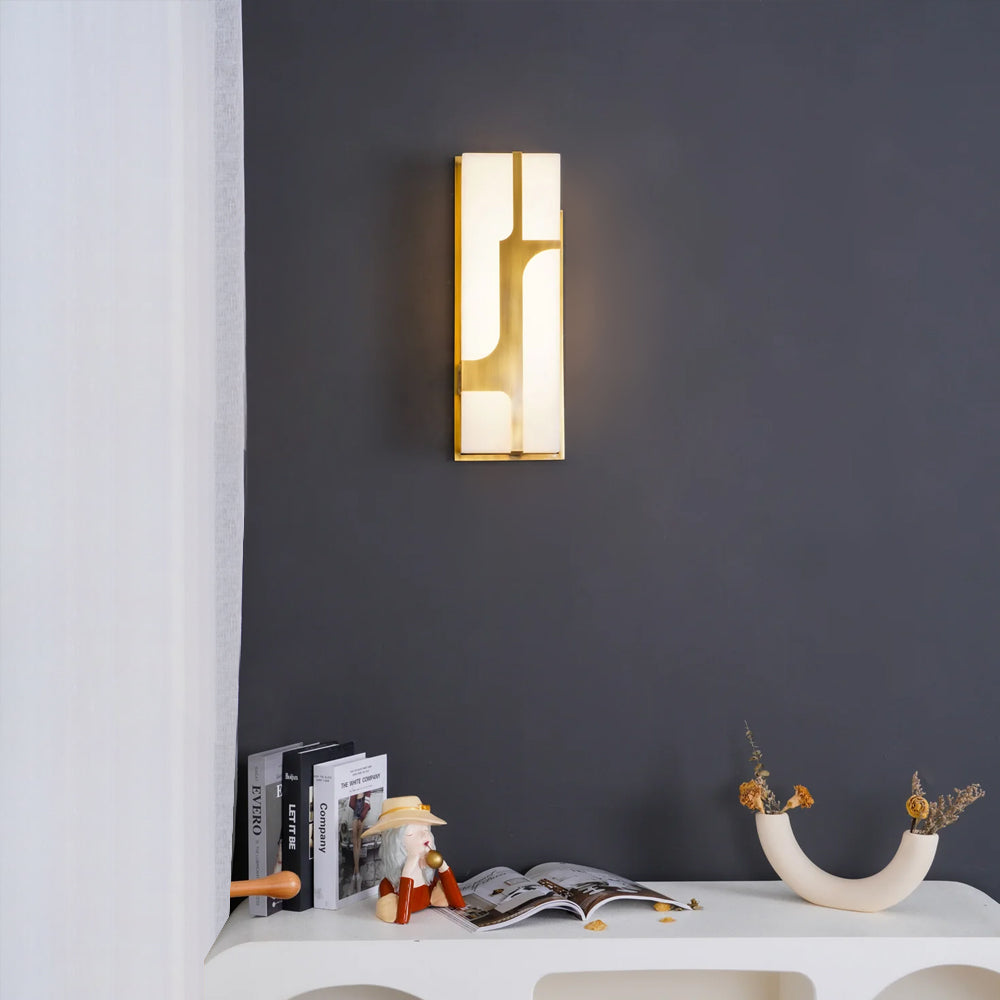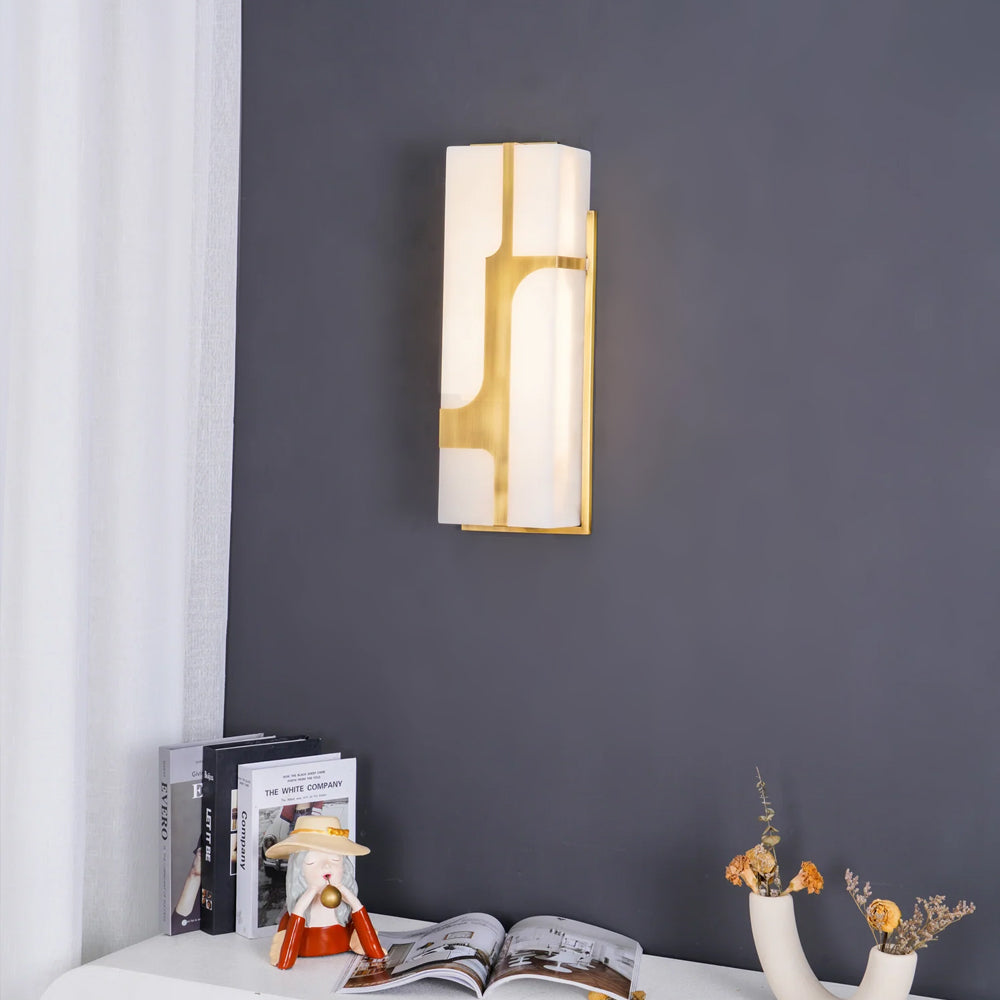 The brass wall sconces flanking the bed infuse a playful touch into this contemporary bedroom. They are instant eye-catchers that lend charisma and drama through their glittering presence. Both brass wall lights boast the beauty of geometry at their finest.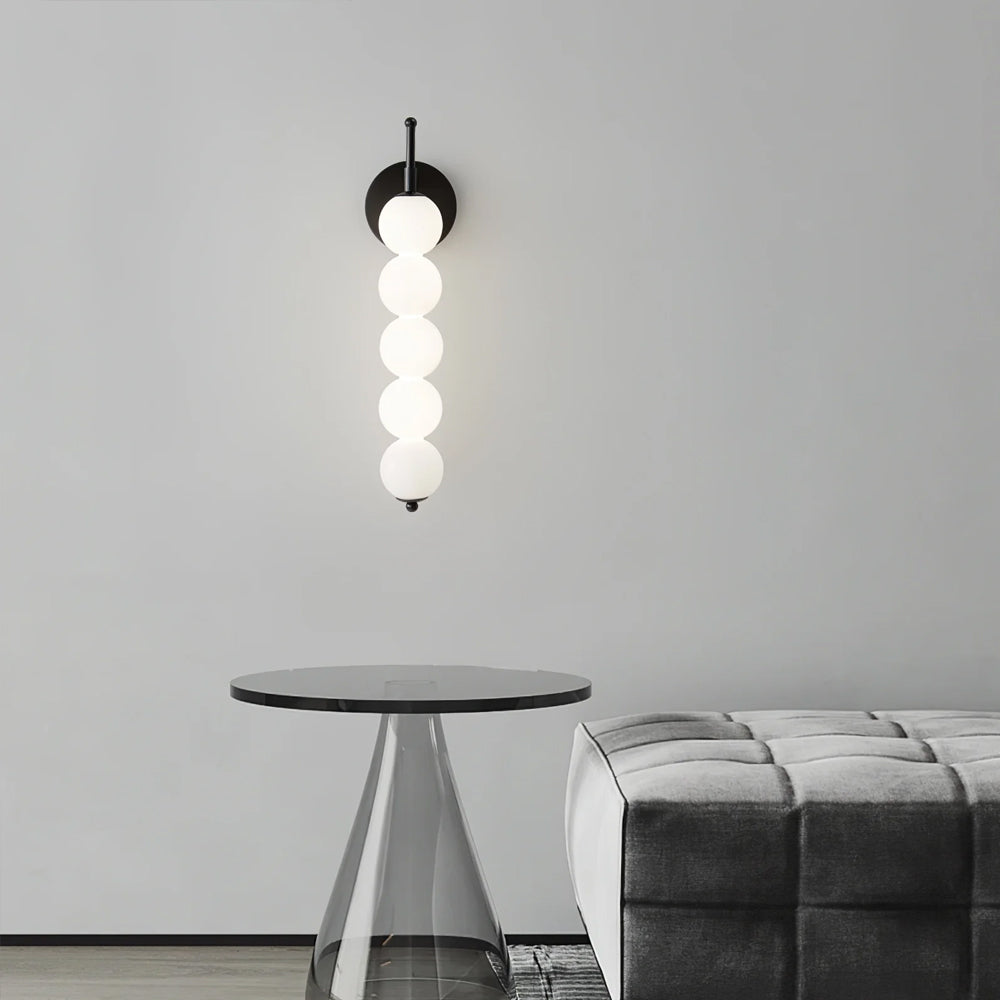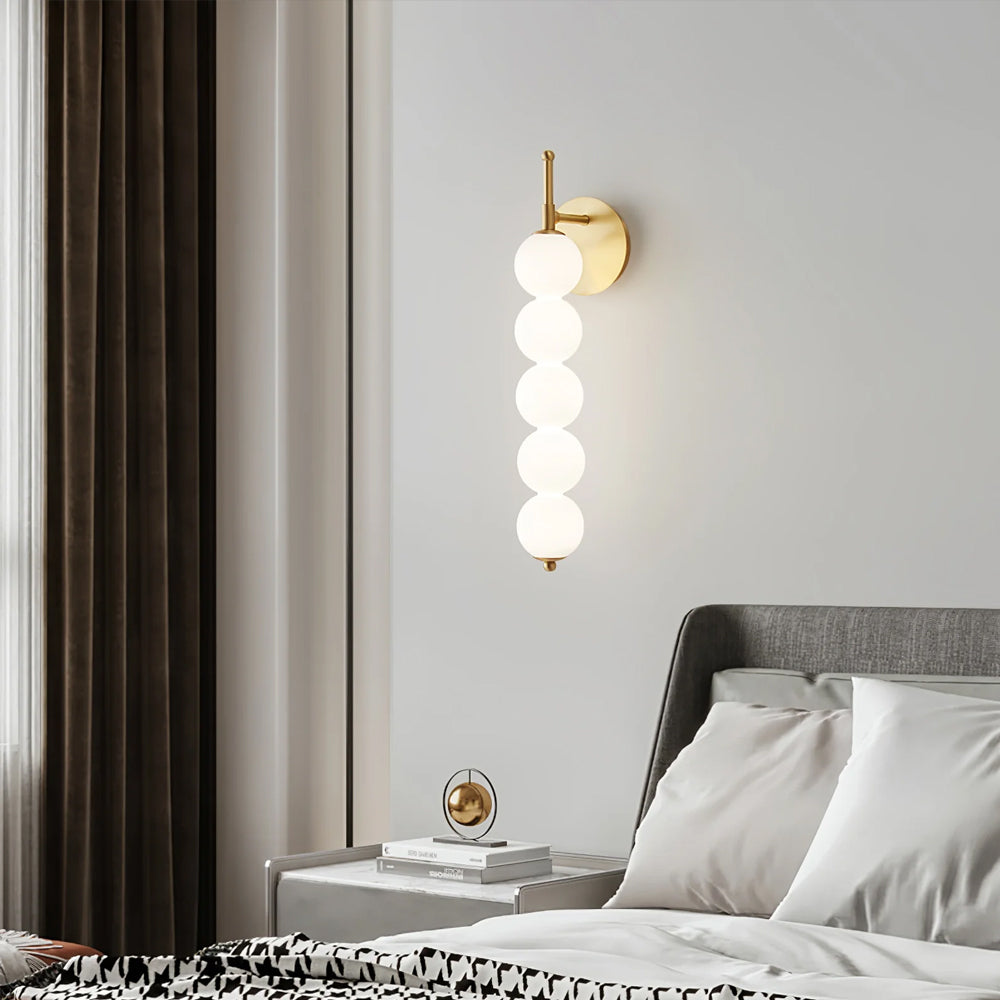 The brass wall light fixtures do serve as instant head turners that offer a surprising twist to this modern bedroom.  A pair of brass wall light fixtures bring visual intrigue and warmth to the bedroom with their glittering antique brass finish.